AC Tax Service opened in Denver in 2005 and is a reputable and trustworthy

full service Tax Preparation company.  With over 30 years experience in the

Tax field, we provide personal, customized Tax services at reasonable and

competitive rates. We are located in Montbello, Colorado.

Open for our 15th year, we have been providing Tax preparation and many other Tax services to a wide range of clients, including both business and individuals throughout the greater Denver Metro area. We have developed a reputation for professional excellence through the high quality of services we perform for our clients.

                   Call for an appointment today 303-525-1561.

Individual and Sole Proprietor Tax Preparation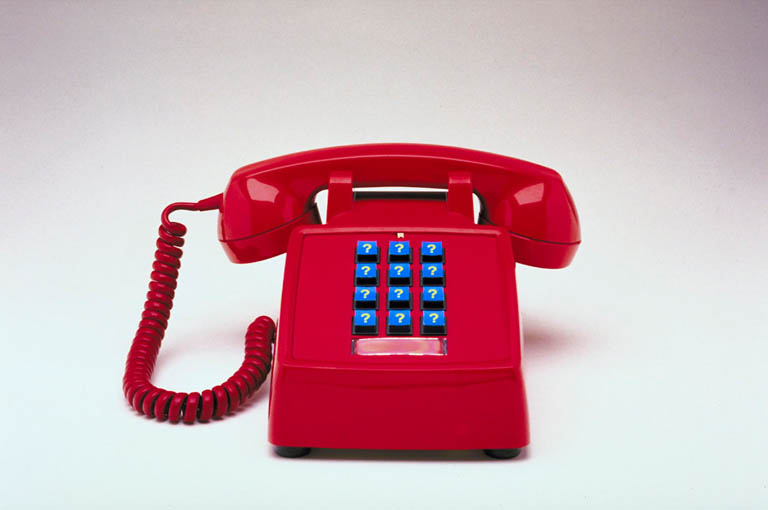 We value your privacy.  Our privacy policy.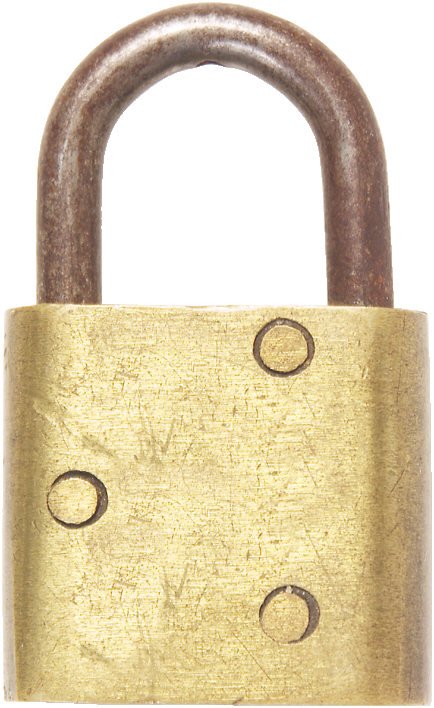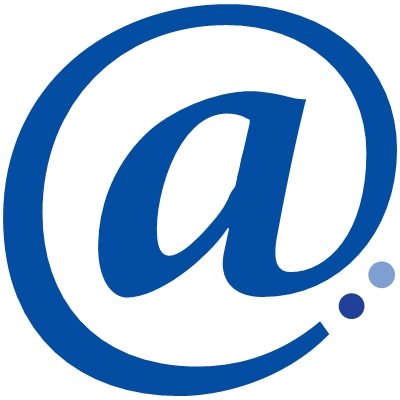 For clients that chose to have their tax return copies stored electronically using Secure File Pro, here is the link to access your previously stored tax returns.  You must know the log-in information you used to establish the account from the email you received the first time.

There is a link to retrieve your password, if you have forgotten it. If you didn't have your return uploaded at the time, but would like it uploaded now, please send an email to:

and we'll upload it for you.