Individual and Sole Proprietor Tax Preparation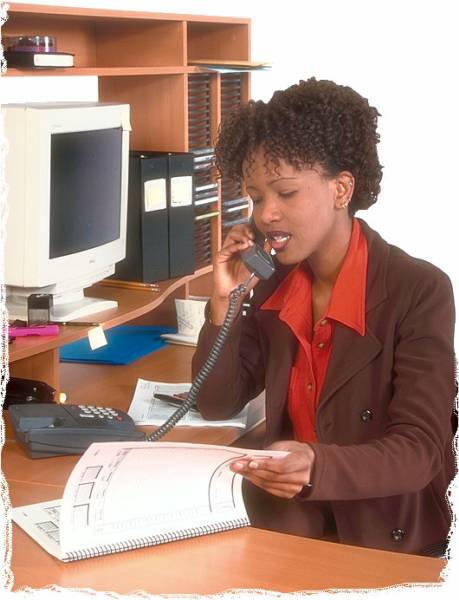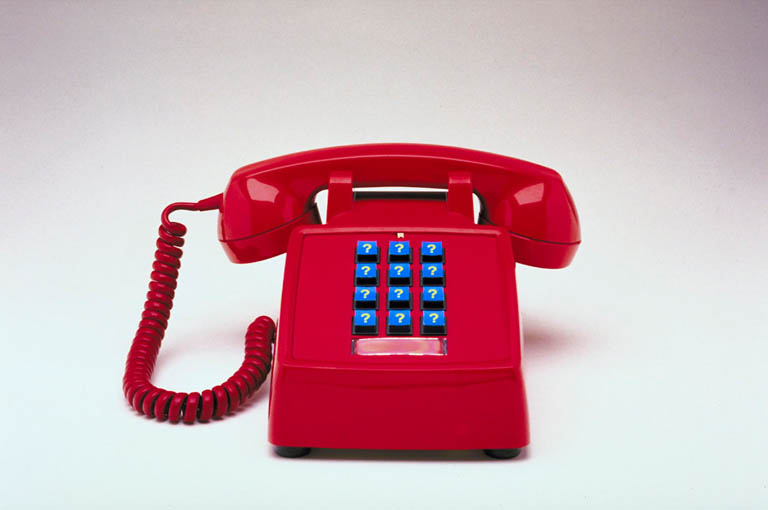 Call for an appointment today 303-525-1561.

AC Tax Service opened in Denver, in 2005 and is a reputable and trustworthy full service Tax Preparation company.  With over 29 years in the Tax field, we provide personal, customized Tax Services at reasonable and competitive rates. We are located in Montbello, CO.

With many years of experience in preparing Taxes and by using the latest software, we can prepare your Individual and Small Business Tax Returns professionally. In addition to your federal return, we also prepare any state return in the USA.

As well, we can prepare previous years Tax returns.

Open for our 13th year, we have been providing Tax preparation and many other Tax services to a wide range of clients, including both business and individuals throughout the greater Denver Metro area. We have developed a reputation for professional excellence through the high quality of services we perform for our clients.

All State tax returns also available for an additonal fee.

Office is independently owned and operated.

      We value your privacy.  Our privacy policy.



Authorized IRS e-file provider.





   Hours of Operation:
Monday ~ Friday 9:00am-7pm

Saturday 08:00 a.m. -  5:00 p.m.

January - April 15th

Always Closed Sunday

All times by appointment only.

Year-Round Tax Service.