Individual and Sole Proprietor Tax Preparation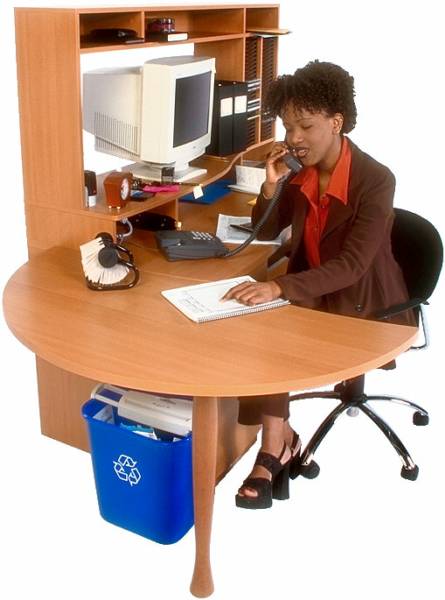 Personal contact with the client is important to us.  This ensures that our service meets your requirements. We do our best to represent our clients, first by helping you achieve the lowest Tax bill legally possible while assessing your Tax preparation needs.  We will tailor our services to fit both your Tax situation and your budget.

We are competitively and reasonably priced and offer electronic filing.  We can advise you about the best way to file your Tax return.

If you need help in organizing your information, we will provide you with ways to organize it yourself or you can bring in the documents (in bags or shoeboxes) to be organized and classified.

Depending on whether you have a refund or owe, we can determine the best way to handle your Tax return through electronic filing, installment agreements, or other financing.

We can help you with every aspect of your Tax preparation, including individual, small business returns and previous years Tax preparation.

We offer Simple Convenient Sensible Refund Disbursement Options. Disbursement Options - You have choices

Direct Deposit from IRS

Check direct from IRS

Refund Options through The Bancorp Bank. Fees will apply. All products may not be available.

E1 Visa Prepaid Card

Direct Deposit

                We offer E1 Visa Prepaid Card Program and E-Collect.










Client Services Include:

Previous years Tax Returns

Our client base reflects the range of our expertise, and includes

specialization in the following Tax Preparation:

Individual Federal and State

Authorized IRS e-file provider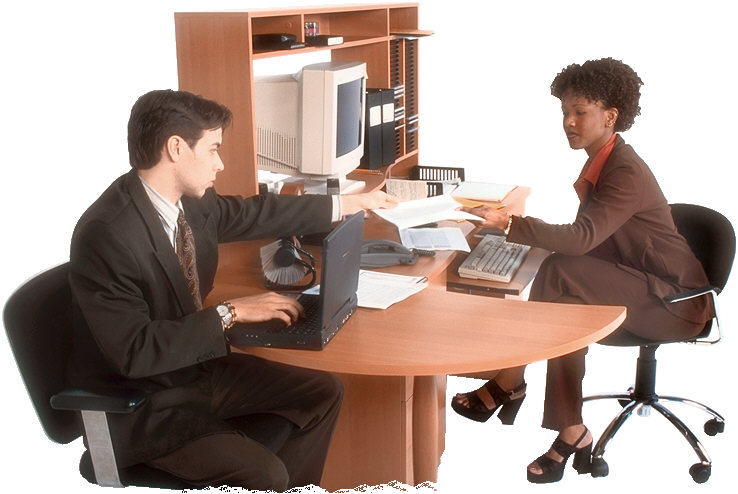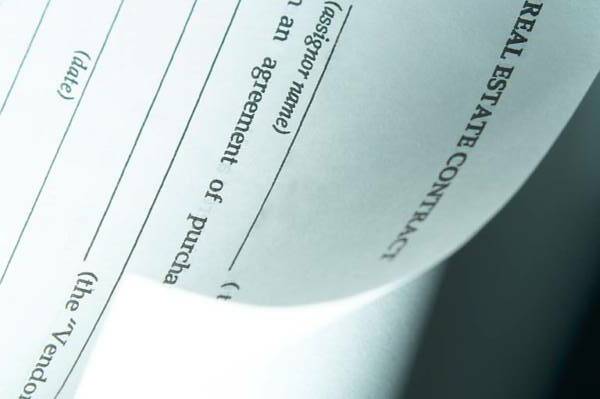 We offer Electronic Filing


FREE electronic filing with paid tax preparation!

Guarantee:

If we make a mistake, we will fix the tax return, and we will pay the penalty and interest.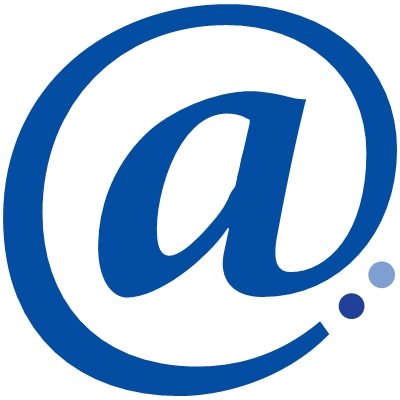 Notary Service Available.