AC Tax Service

4985 Blackhawk Way

Denver, CO  80239

United States of America

Phone:  (303) 525-1561

Fax: (303) 373-5250

Fill out our form if you have any questions about our services.

Individual and Sole Proprietor Tax Preparation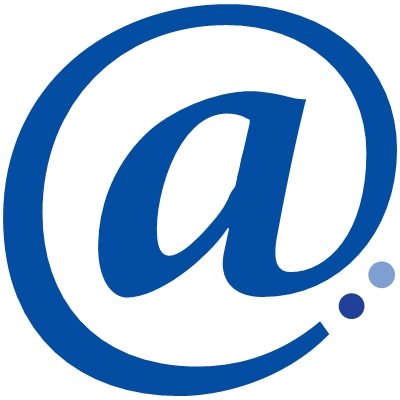 Call for an appointment now!

Business Hours:

Monday ~ Friday 9:00am-7pm

Saturday 08:00 a.m. -  5:00 p.m.

January - April 15th

Always Closed Sunday

All times by appointment only.

Year-Round Tax Service.